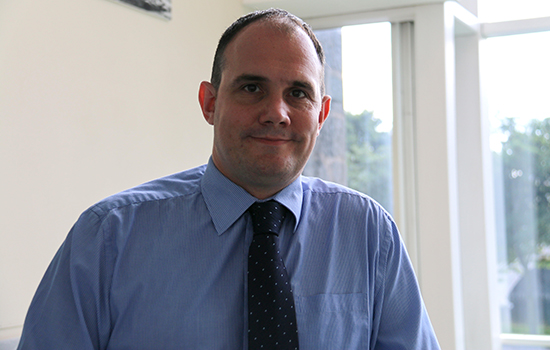 Bridge View, Aberdeen
Joined 2013
What is your current role?
Managing a small team providing emergency response and crisis management training, exercises and consultancy services.
What is your previous industry experience?
I previously worked for the Police for 10 years which stood me in good stead. Having dealt with people across the breadth of the social spectrum, I'm well practised in utilising communication skills to break down barriers and put people at ease. I have experience of managing numerous real-life emergency incidents which validates what I tell delegates during my training sessions.
What sets Petrofac's instructors apart?
Aside from our significant experience across a broad range of disciplines, what makes our trainers stand out is our commitment to ensuring quality in everything we do. At a time when our industry continues to face financial constraints and resources are stretched, we refuse to allow the quality of the product we deliver to slip and are committed to providing absolute best value for money for our clients.
What is your biggest achievement whilst working for Petrofac?
When I was promoted to Team Leader. This was because my leadership skills from my previous role as a Police Sergeant were taken into account.